We've been busily working away to create Connect at West Edinburgh, a new initiative that seeks to matchmake office space in 10 business parks to the west of the city, with the companies hoping to make Edinburgh their home.
A joint project with the City of Edinburgh Council, EBF and property companies within the city, it will be unveiled this week at MIPIM, the leading international real estate fair for potential investors into the city economy; following a successful launch in Edinburgh last week.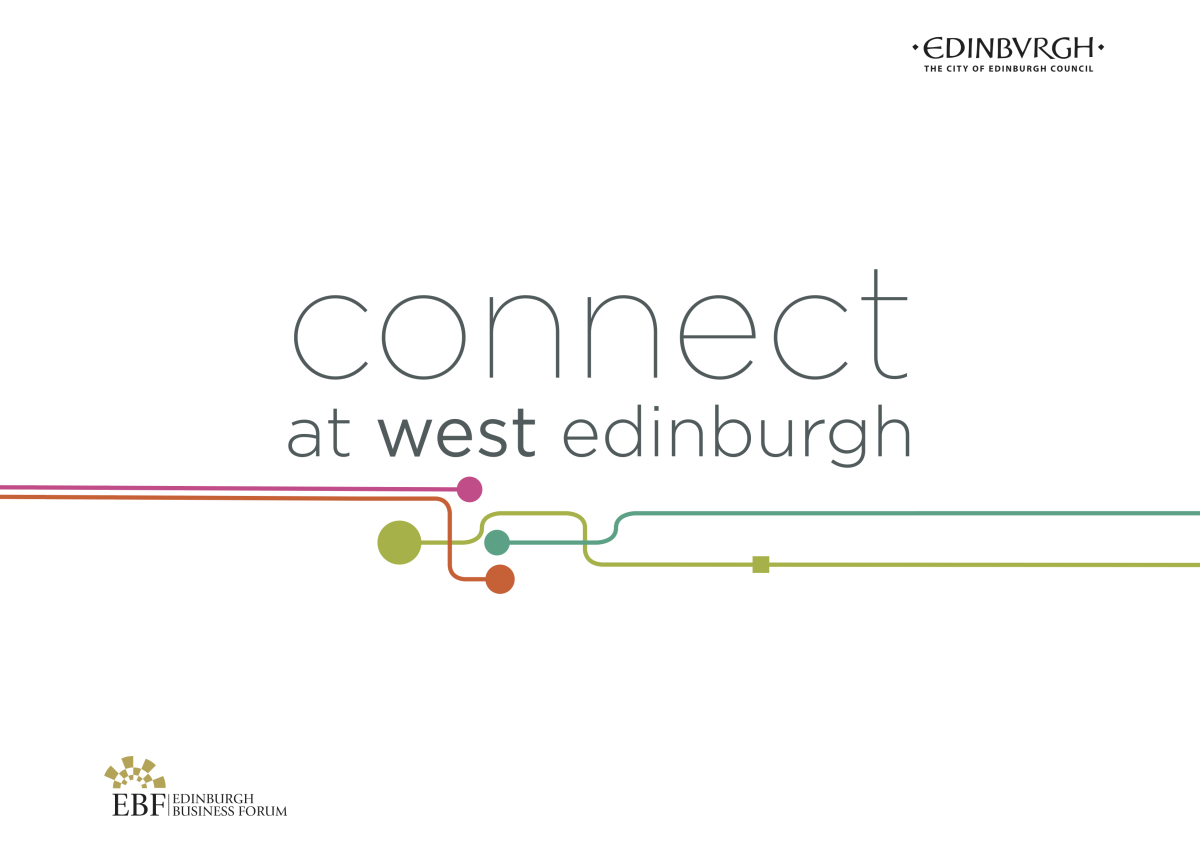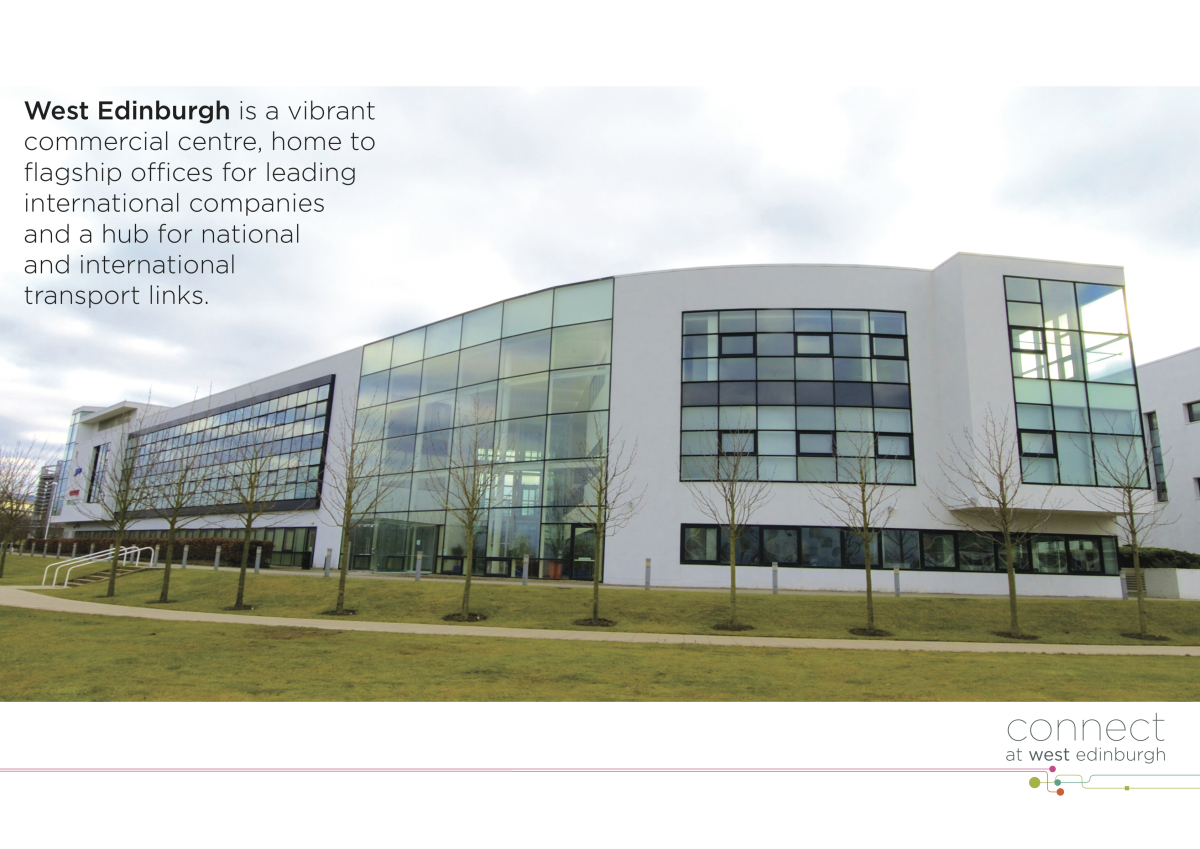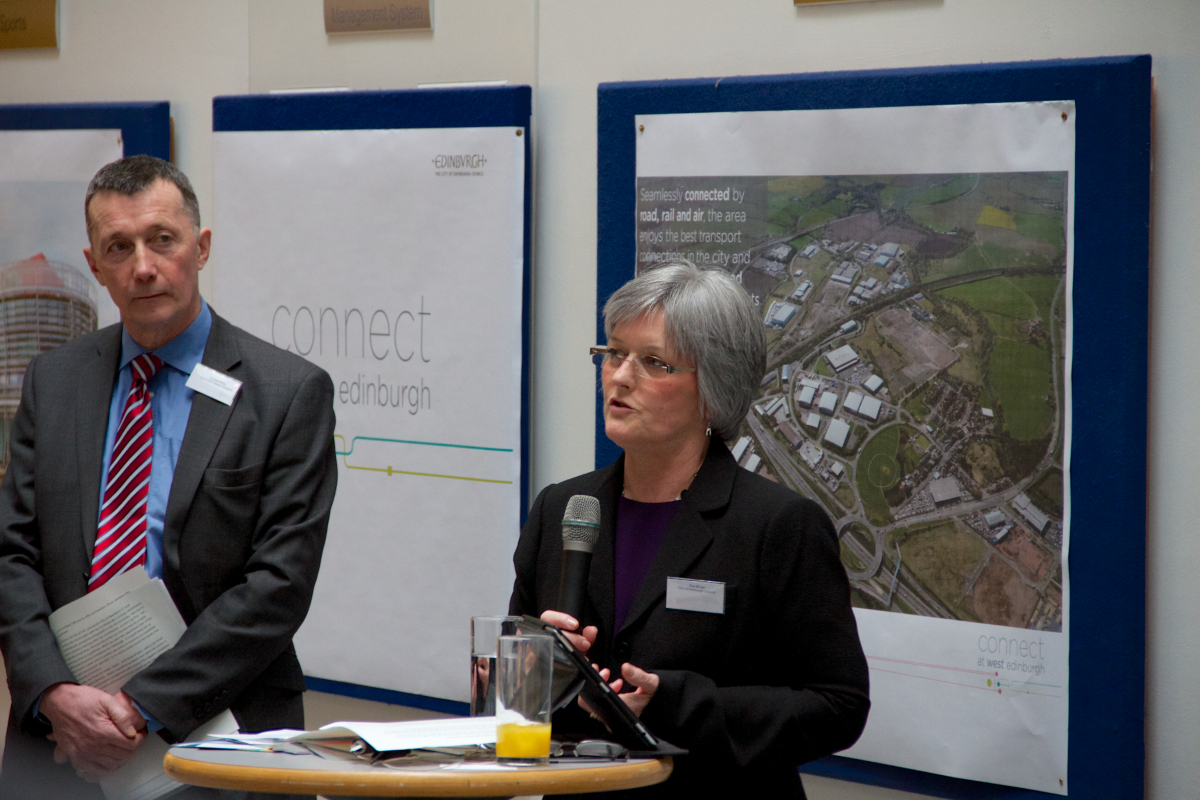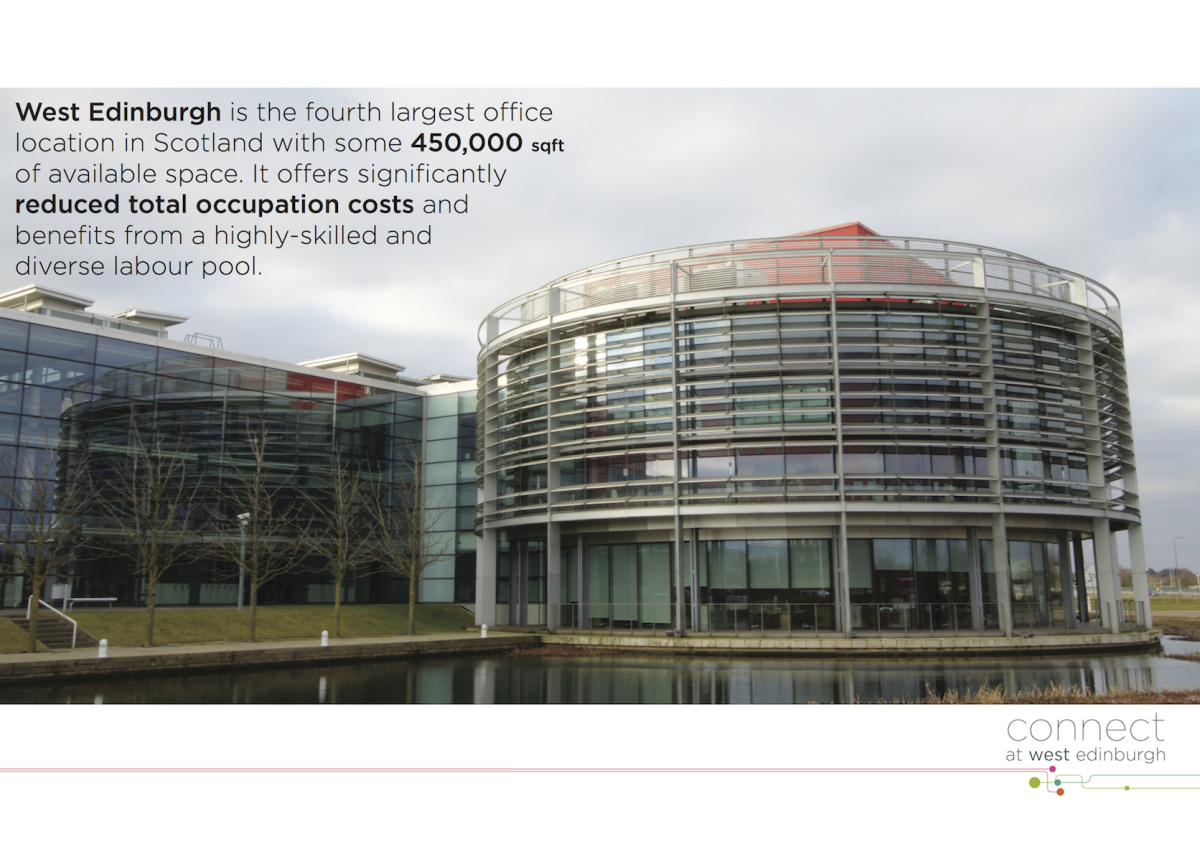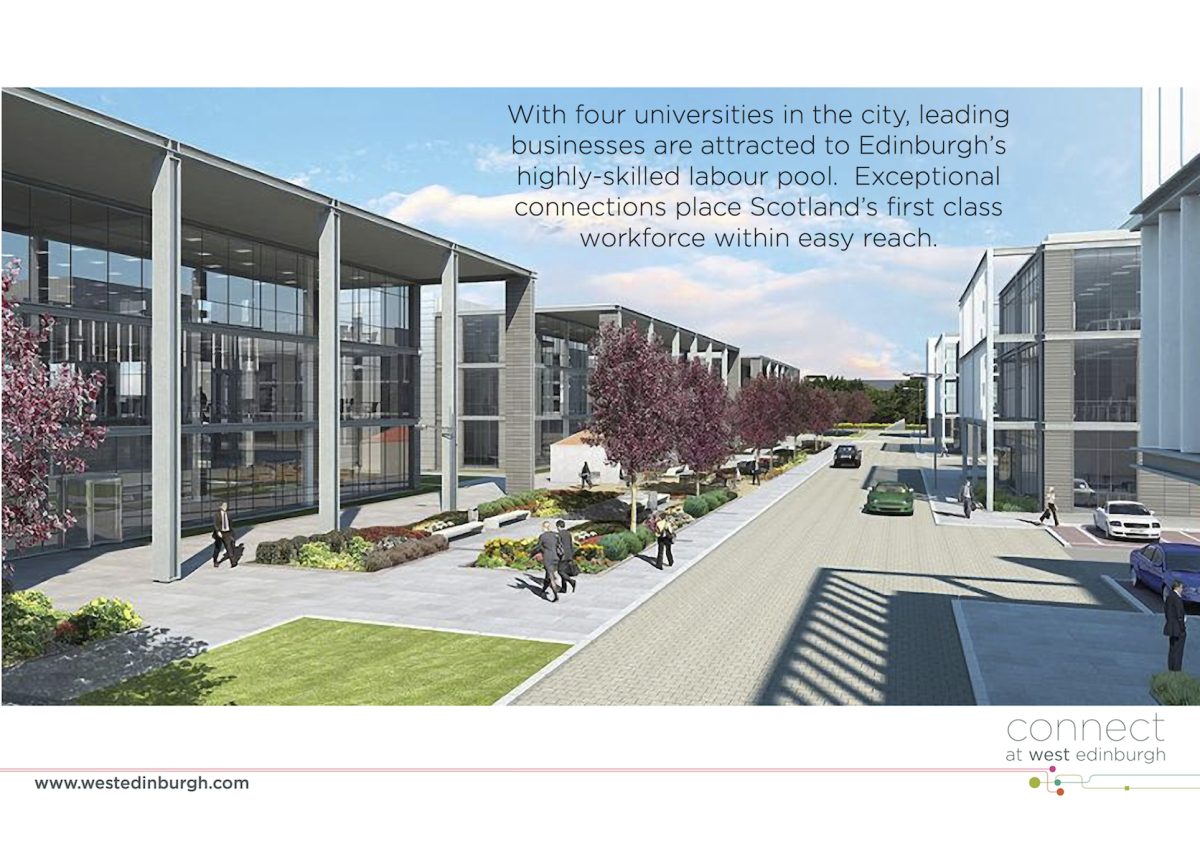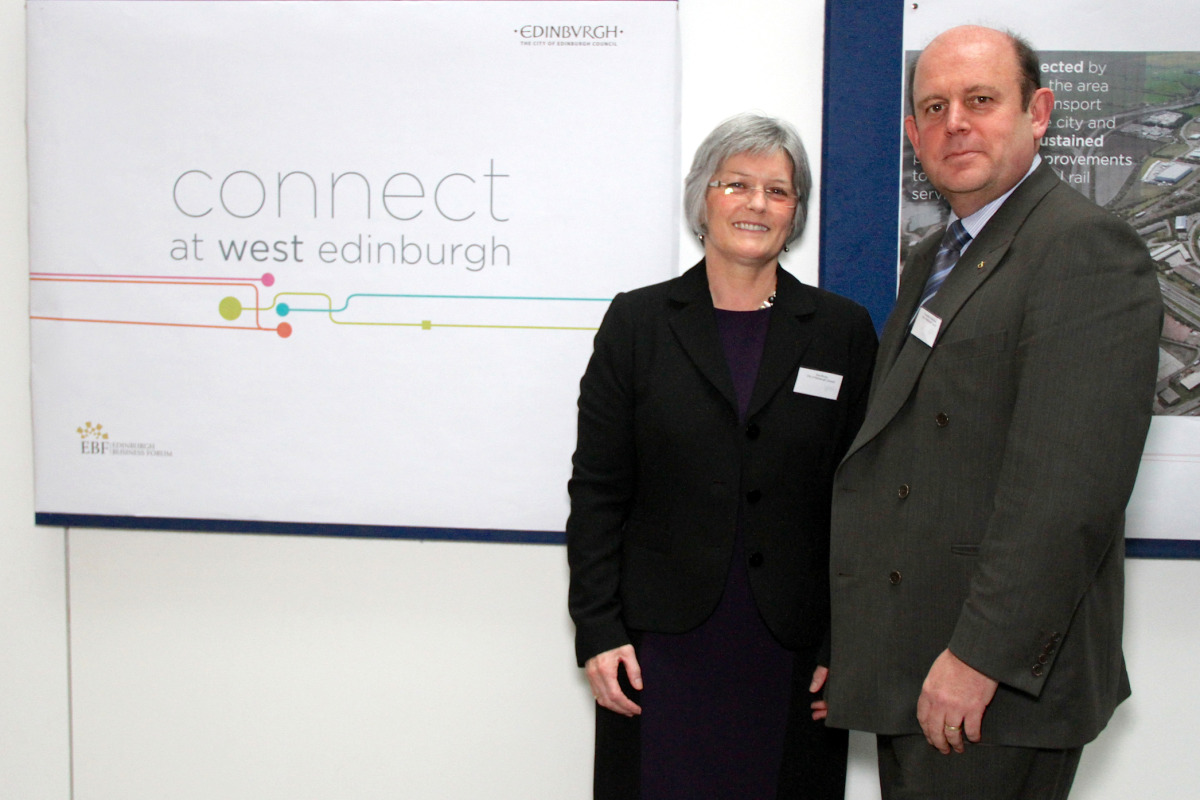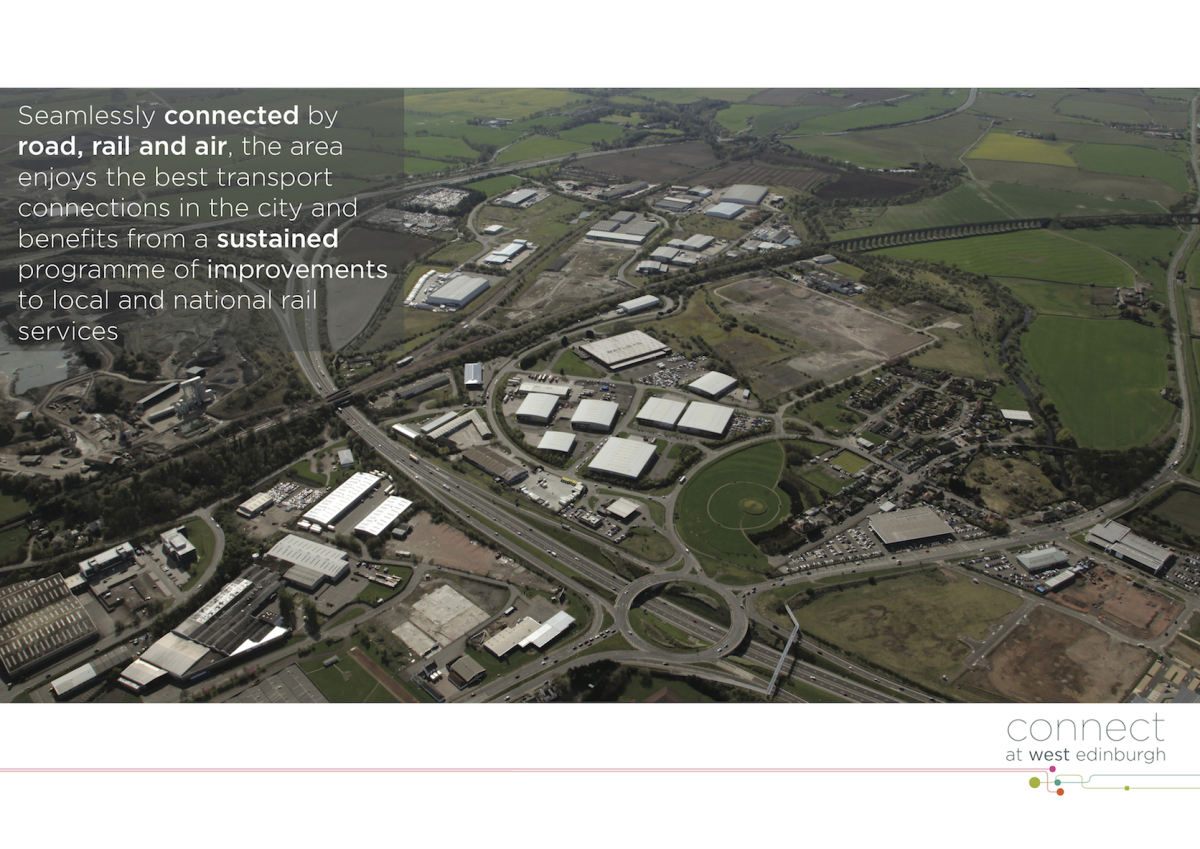 We developed a brand that symbolises one of the key aspects of West Edinburgh. Whether looking at superfast broadband, excellent road connections, bus services or rail access, West Edinburgh enjoys some of the best connections in the city and offers about 5 million sq ft of prime office space. The Connect logo evokes ideas of both a transport map and a circuit board, combining this important infrastructure message. We've also delivered a website which showcases the opportunities available to businesses and contains useful information about locating your business in the west of the city.
As news about opportunities and events comes to us, we'll continue to update the site blog over the coming months. If your business is based out in West Edinburgh and you'd like to tell us why it's been great for you, you should email our dedicated address, westedinburgh@prettybright.co.uk to tell us about it! West Edinburgh is also on twitter.